5D hjuljustering til to-post lift
Sucary automotive tool wheel aligner maskine anvender 5D teknologi. Sucary automotive tool wheel aligner maskine har helt 5 kameraer og den femte er fastgjort på en af ​​sensorkassen. To sensorkasser deler information med det femte kamera og mål. Således behøver vi ikke bruge en stråle til at holde to sensorkasser.

Fordele ved Sucvary Automotive Tool Wheel Aligner Machine:
1.Without pladsbegrænsning kan Wheel Alignment For Two-Post Lift anvendes på alle former for elevatorer .
2. Med 5 kameraer er referenceplanet karosseri, så 5D-hjulretning kan måle næsten alle former for køretøjer, selvom køretøjet løftes.
3. 5D-hjuljustering understøtter varierede driftsplatforme, punkt til punktoverførsel via WiFi kan skændes interferens.
4. 5D-hjuljustering understøttes af kraftig sky service; 5D-hjuljustering kan forbinde til IPAD, mobiltelefon, computer og internettet, der understøtter fjernbetjening og dataopgradering.
5. Fire mål er kollisionsresistente og kan udveksles. Fastgør hjulkløer uden at tage afhjulshjulets dæksel fra hinanden.
6. 5D-hjulmålingsmålingsområdet er bredt , og 5 kameraer Wheel Alignment kan også teste hjulafvigelsen ud over alle traditionelle parametre.
7. De valgfrie etpunkts hjulklemmer kan installeres inden for fire sekunder.
.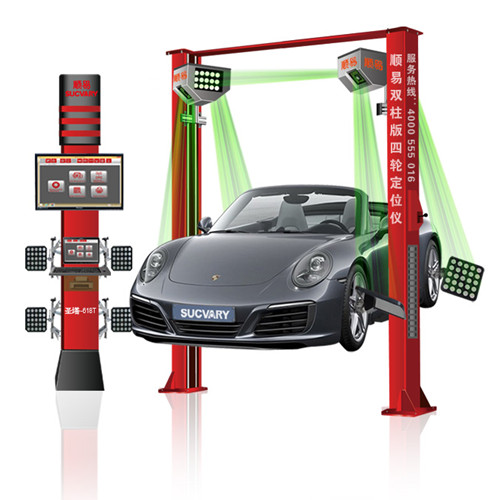 Måleområde og nøjagtighed af Sucvary Automotive Tool Wheel Aligner Machine:
| | | |
| --- | --- | --- |
| References | Accuracy | range |
| Camber Angle | ±0.01° | ±8° |
| Caster Angle | ±0.03° | ±19° |
| Front SAI | ±0.02° | ±19° |
| Toe | ±0.01° | ±2° |
| Rear thrust angle | ±0.02° | ±2° |
| Rear Axle Deviation | ±0.02° | ±2° |
| Track Width Difference | ±0.02° | ±2° |
| Front setback | ±0.02° | ±2° |
| Rear setback | ±0.02° | ±2° |
| Track Width | ±0.64cm | <265cm |
| Wheelbase | ±0.64cm | <533cm |
Installation af Automotive Tool Wheel Aligner Machine
: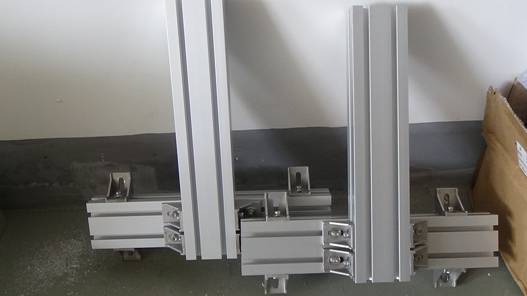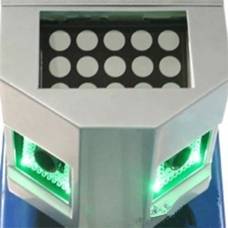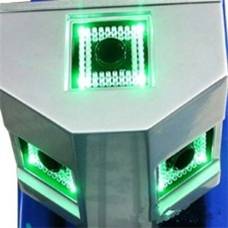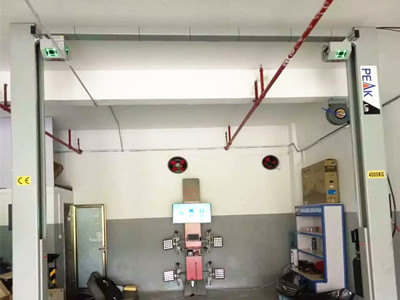 Sager af Sucary Automotive Tool Wheel Aligner Machine :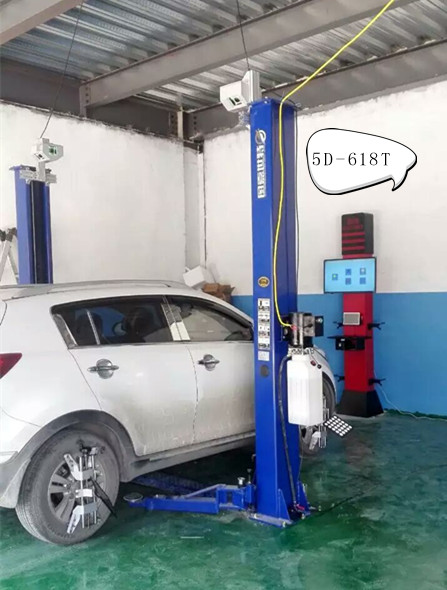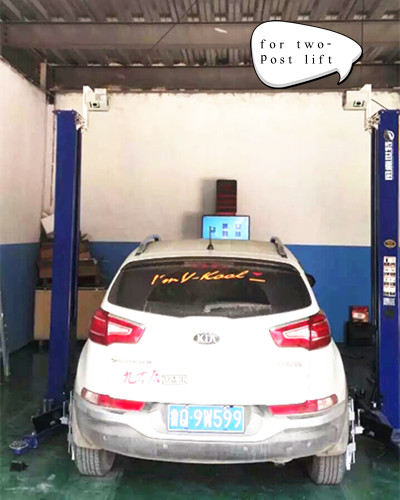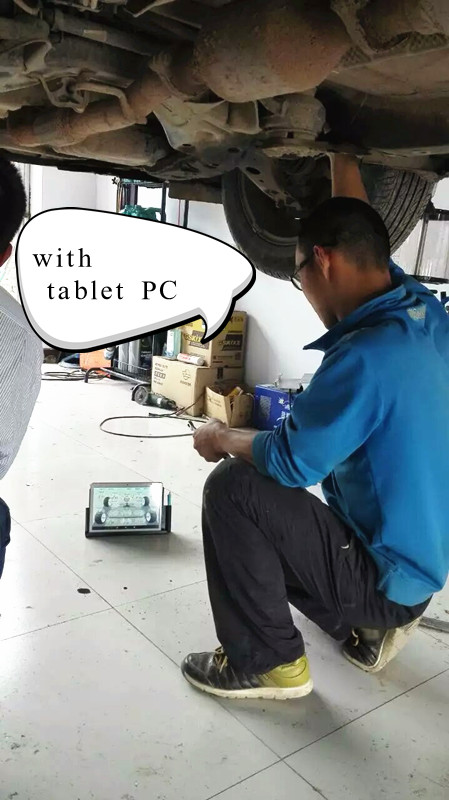 Vores hold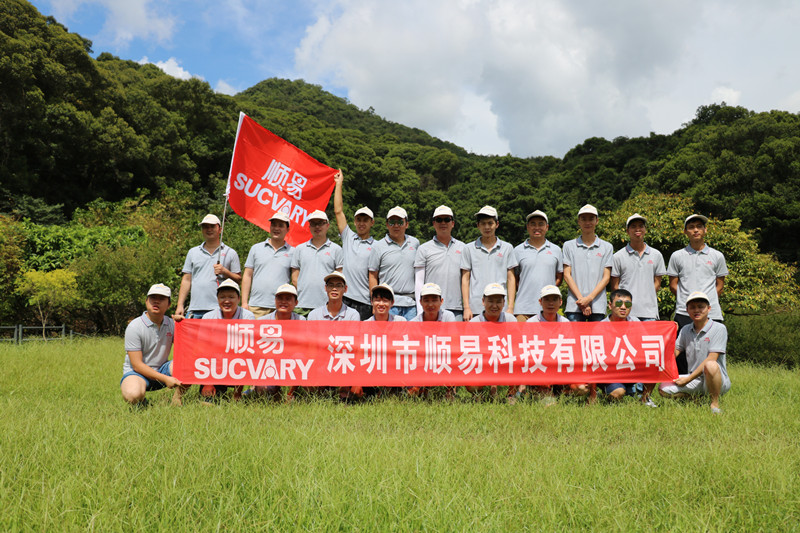 Produktkategorier : 5D hjuljustering > 5D hjuljustering til to-post lift